The average Canadian Football League (CFL) player makes between $60,000 and $100,000 per year. If we convert those numbers to U.S. dollars, we find that average out to about $44,000-$73,200. Just like in the NFL, the biggest contracts are reserved for quarterbacks with the top 8 quarterbacks in the league making more than $300,000 per year.
Even after watching football for almost 30 years, it's still shocking to me what some NFL players can make. Imagine making for a single game what some people make in an entire year. Of course, there's much more that goes into a player's preparation before the game, but seeing salaries that look more, well, "human," helps make it easier for me to relate to CFL players.
But the CFL doesn't disclose their salaries the same way the NFL does. Some of the highest-paid player's wages are publicly available, but how do we figure out the average salary without exact numbers? We'll show you how in the sections below along with how these salaries compare with the NFL.
Key Takeaways
Most Canadian Football League players make between $60,000 and $100,000 per year.
This is still substantially less than the median NFL average of $860,000.
Quarterback Zack Collaros of Winnipeg was the highest-played player in 2023 with a yearly salary of $550,000.
Average CFL Salaries
Unlike the NFL which makes their player's salaries publicly available, the CFL does not feel obligated to make this information publicly available. We do know however that the average CFL athlete makes between $60,000 and $100,000 per year. Along with their base salary, many also have incentives or performance bonuses included in their contract which can make it even higher. [1]
How can we get this information if the player's salaries aren't available on websites like Spotrac? We may not have salaries, but we do know that the Canadian Football League has a salary cap just like the NFL. In 2023 the CFL cap was $5.3 million, so if we were to evenly divide this up by a roster, we get a range of $60,000-$100,000. [2]
That sounds like a pretty good amount of money, and I would certainly take that to play the game I love for a little while. But don't forget that we are talking about Canadian dollars that have a lower value than the American dollar. As of this article, $80,000 Canadian breaks down to about $59,000 American. [3]
CFL Salaries Compared to other American Football Leagues
This is still much higher than other non-NFL leagues like the Indoor Football League which has an average salary of $37,000 (U.S dollars). [4]
But it pales in comparison to the NFL.
Even if we remove the players with massive contracts like Patrick Mahomes and his 10-year, $450 million deal, NFL players make substantially more than their CFL counterparts north of the border. [5]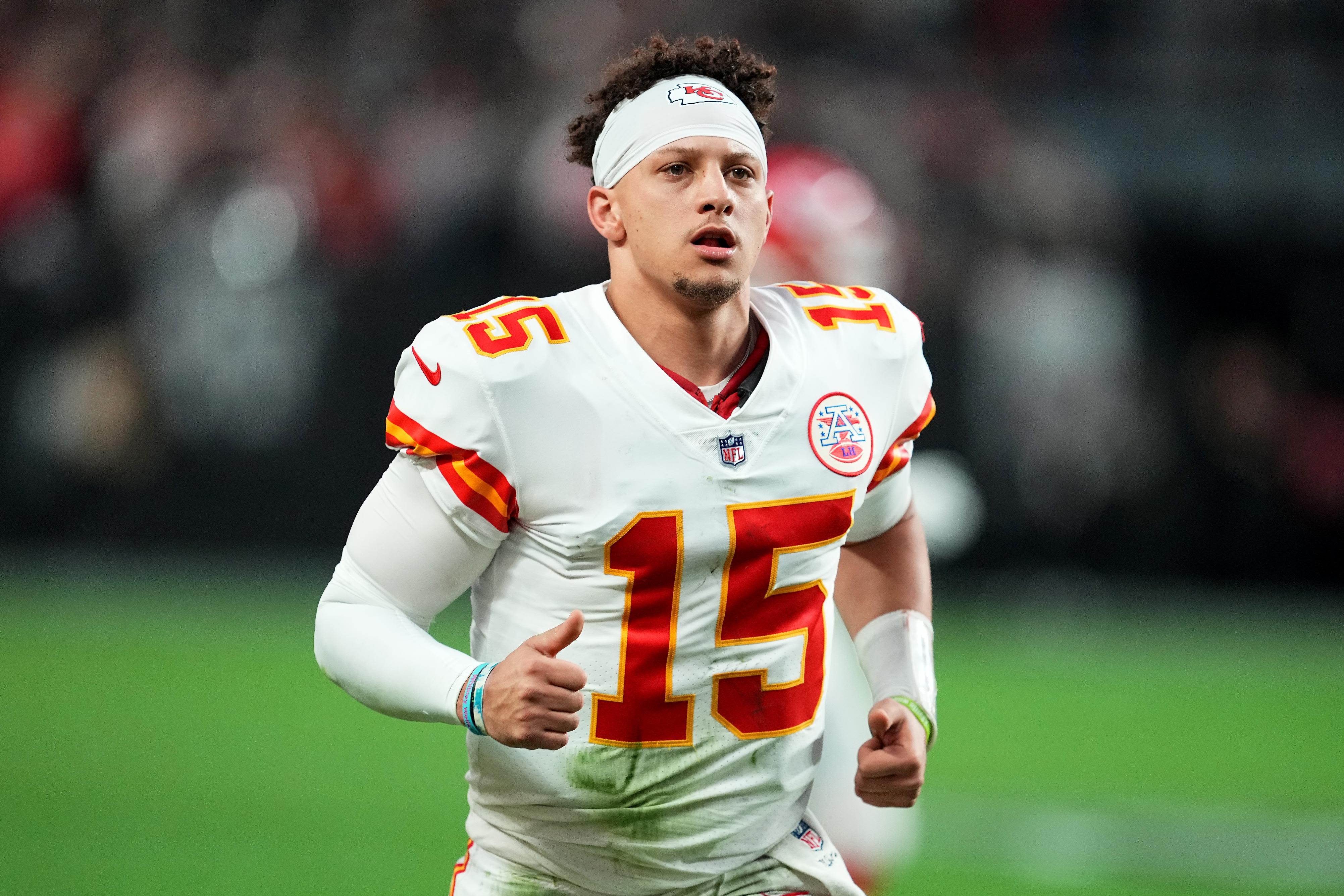 Because of these big contracts, looking at the average contract can skew the numbers higher than are accurate.
But even the NFL median salary comes in much higher with a median of $860,000. [6]
Sounds pretty great right? Even the $80,000 per year in the CFL sounds great. But remember that the yearly salary probably won't last very long.
In the NFL, the average career lasts just over three years. [7]
So even if you do manage to make the median amount for three years, you likely won't be able to retire and spend the rest of your life on a beach somewhere.
Who is the Highest Paid CFL Player?
Just like in the NFL, the highest-paid players in the CFL are quarterbacks. Of the top 10 earners in the CFL in 2023, the first eight played quarterbacks before wide receiver D'haquille Williams and defensive end Ja'Gared Davis.
Read more:
Conclusion
While it must be a thrill to get paid to play the sport you love, many professional athletes that aren't playing at the highest level will need to find other forms of employment to support themselves and their families. But unlike the arena football leagues, some Canadian football players do make enough that they do need to look for another job in the offseason.
How big would your contract have to be to move to Canada to play Canadian Football? If your career lasted just three years, would you still go for it? Let us know in the comments below.
References
https://www.sportingnews.com/ca/cfl/news/cfl-players-highest-salaries-list-zach-collaros/vexjkxuyehdigi1lb0btvwwm
https://gazettereview.com/average-cfl-player-salary-how-much-do-cfl-players-make/#:~:text=Average%20Salary%20for%20Canadian%20Football%20League%20Players%20in,that%20said%2C%20the%20salary%20cap%20is%20available%20online.
https://www.bing.com/search?q=convert+canadian+dollars+to+us+dollars&cvid=26576cf90c144f0cb8a27810a3acbe33&aqs=edge.0.0j69i57j0l7.4175j0j1&pglt=161&FORM=ANNTA1&PC=U531
https://www.comparably.com/salaries/salaries-for-arena-football-players
https://www.spotrac.com/nfl/kansas-city-chiefs/patrick-mahomes-21751/
https://www.sportingnews.com/ca/cfl/news/cfl-players-highest-salaries-list-zach-collaros/vexjkxuyehdigi1lb0btvwwm
https://www.statista.com/statistics/240102/average-player-career-length-in-the-national-football-league/